History on Tap "Rethinking Gender in the Old West: Transpeople in Historic Washington and the Region"
April 15 @ 7:04 pm

-

9:04 pm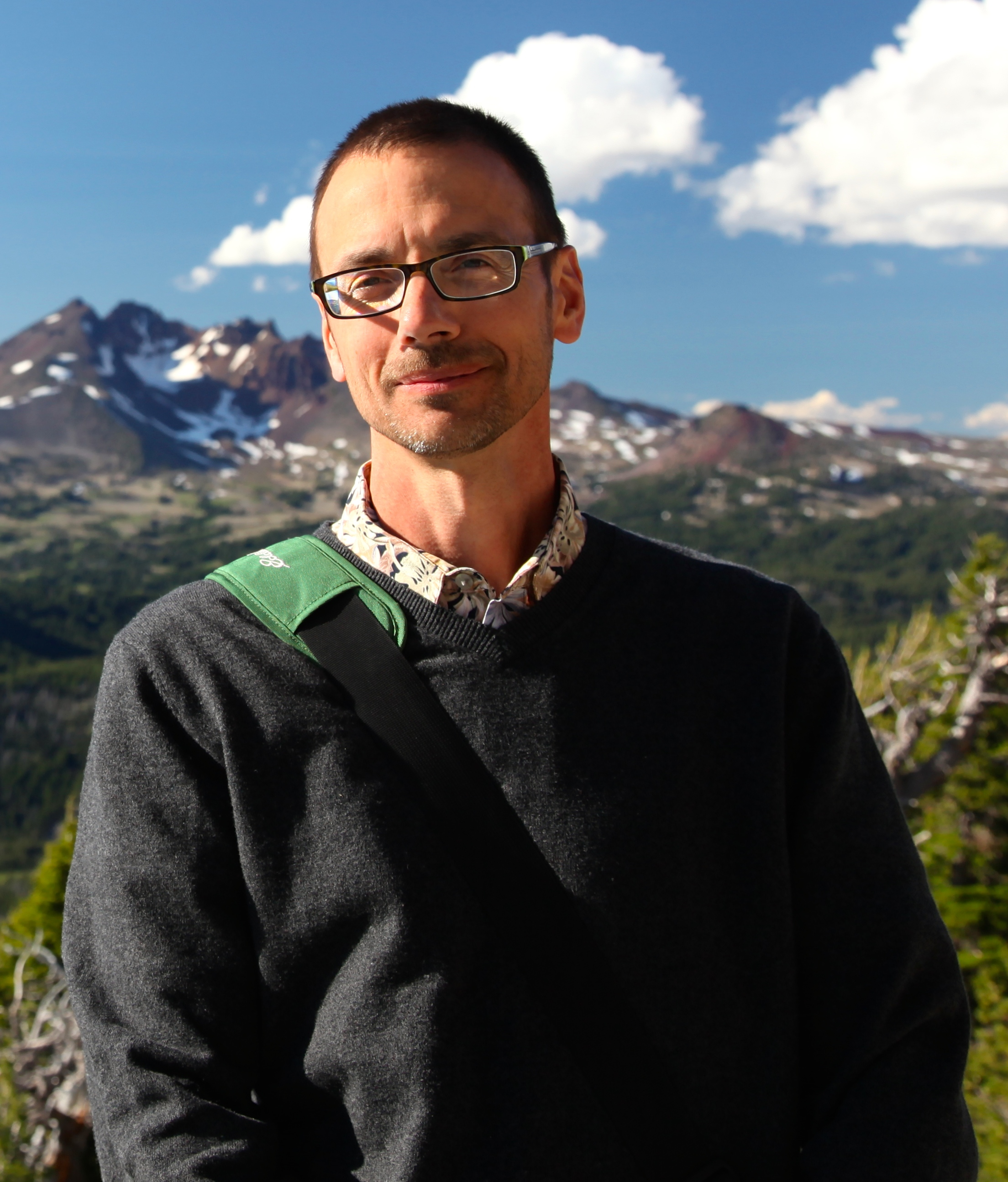 ***This is a virtual event***
Join us for an evening with Dr. Peter Boag, PhD. professor of history at Washington State University, member of the Clark County Historical Museum, and author of Redressing America's Frontier Past. During this month's History on Tap, Boag will speak on researching and writing the history of transgender people in Washington and the American West. From Seattle's Harry Allen (born Nell Pickerell) to Idaho's Joseph Monahan (born Johanna Monahan) and beyond, Peter shares their stories, their society's understanding of their gender identities, their relevance to our contemporary times, and how historians uncover and make sense of the challenging, problematic, at times heart-breaking, and at times triumphal stories of past peoples like them and like ourselves.
Come raise a glass with Clark County Historical Museum and Kiggins Theatre as we explore the history of the Pacific Northwest! Now entering it's third season, History on Tap looks at how the past influences our present and informs the future. It's built on the premise that history didn't end on some dusty date on the calendar but is a dynamic story where every person is an active participant.
Tickets are $10 for a virtual showing and includes a 32-oz Crowler from Barlow's Pub. Tickets for all History on Tap events can be purchased through the Kiggins Theatre or Clark County Historical Museum at cchmuseum.org/events/history-on-tap/.
Special thanks to our sponsors Zzeppelin, Vancouver Downtown Association, Mickler & Associates, SW Cougared History Alum, WSUV History Club, and Barlow's Brewery. Program support provided by Wager Audio and Missy Fant Photography.
Related Events