Magenta Improv Theater – Live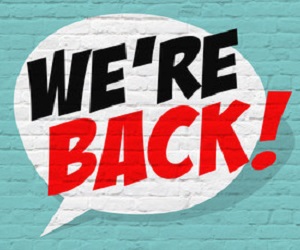 We're Baaaaaack! Come shake off the pandemic blues with MIT on August 21st at our first show since early 2020! Our Improv players can't wait to laugh with you again!
Tickets Available in Advance on July 23rd $12
Doors open at 7. Show begins at 7:30.
Masks needed only for the unvaccinated. Come play with us and celebrate summer!
www.magentatheater.com
Related Events