About Vancouver's
Downtown Association
We keep Downtown Vibrant.
Vancouver's Downtown Association knows that traditional downtowns are more relevant than ever. Walkable, clean and safe city centers are job-producing, memory-making, convention-welcoming, vibrant places where people want to live, work and visit. There is no greater indicator of a community's health than the positive pace of its downtown.
Our Investors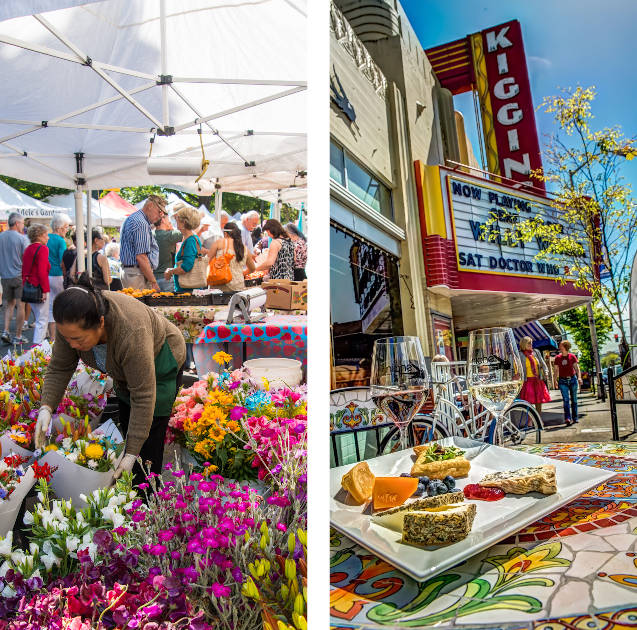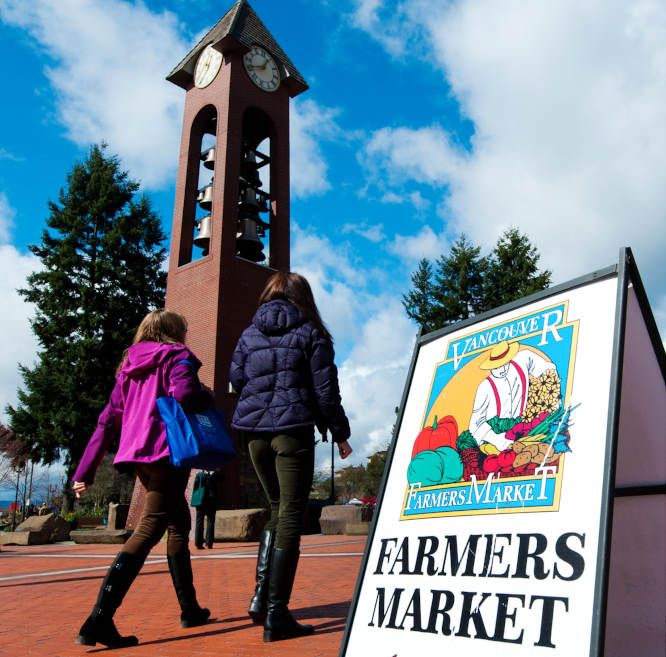 The VDA has kept the same pledge over the last 30 YEARS—to keep downtown vibrant through creativity and collaboration. Our work is fueled by passionate volunteers who are committed to our city center achieving its full potential.
The VDA's 4 volunteer-led committees: Design, Promotions, Economic Vitality, and Organization address different aspects of this exciting work.
The Main Street Four-Point Approach is a unique preservation-based economic development tool that enables communities to revitalize downtown and neighborhood business districts by leveraging local assets – from historic, cultural, and architectural resources to local enterprises and community pride.
Design
Public Art
Public Spaces
Building Improvements
Design Education
Enforcement
Promotions
Marketing Strategy
Image Building
Retail Promotions
Special Events
Economic Vitality
Market Research
Business Assistance
Financial Assistance
Property Development
Organization
Volunteer Development
Communications
Public Relations
Fundraising
Board Of Directors
Our board is made up of downtown business owners and individuals who work, play, and live in our downtown.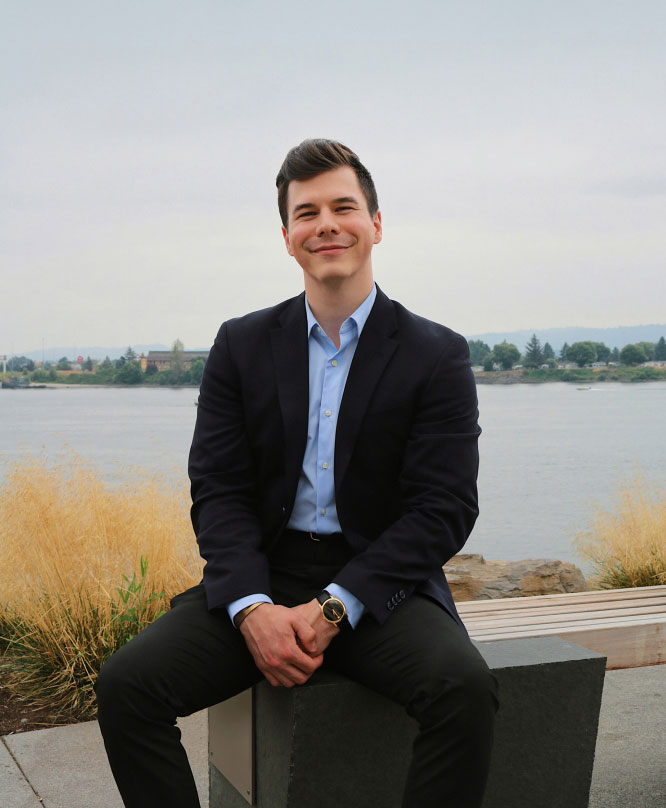 Michael Walker
VDA Executive Director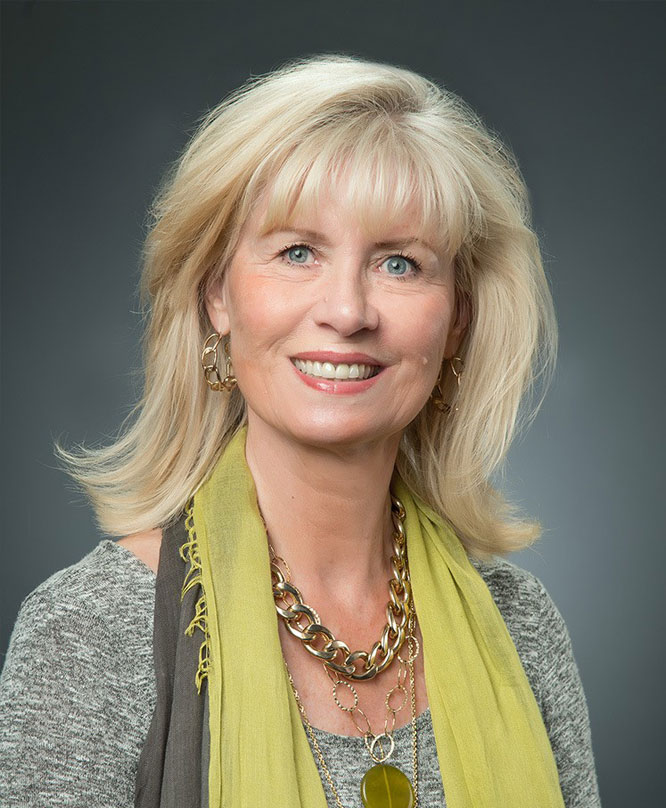 Linda Glover
President, Divine Consign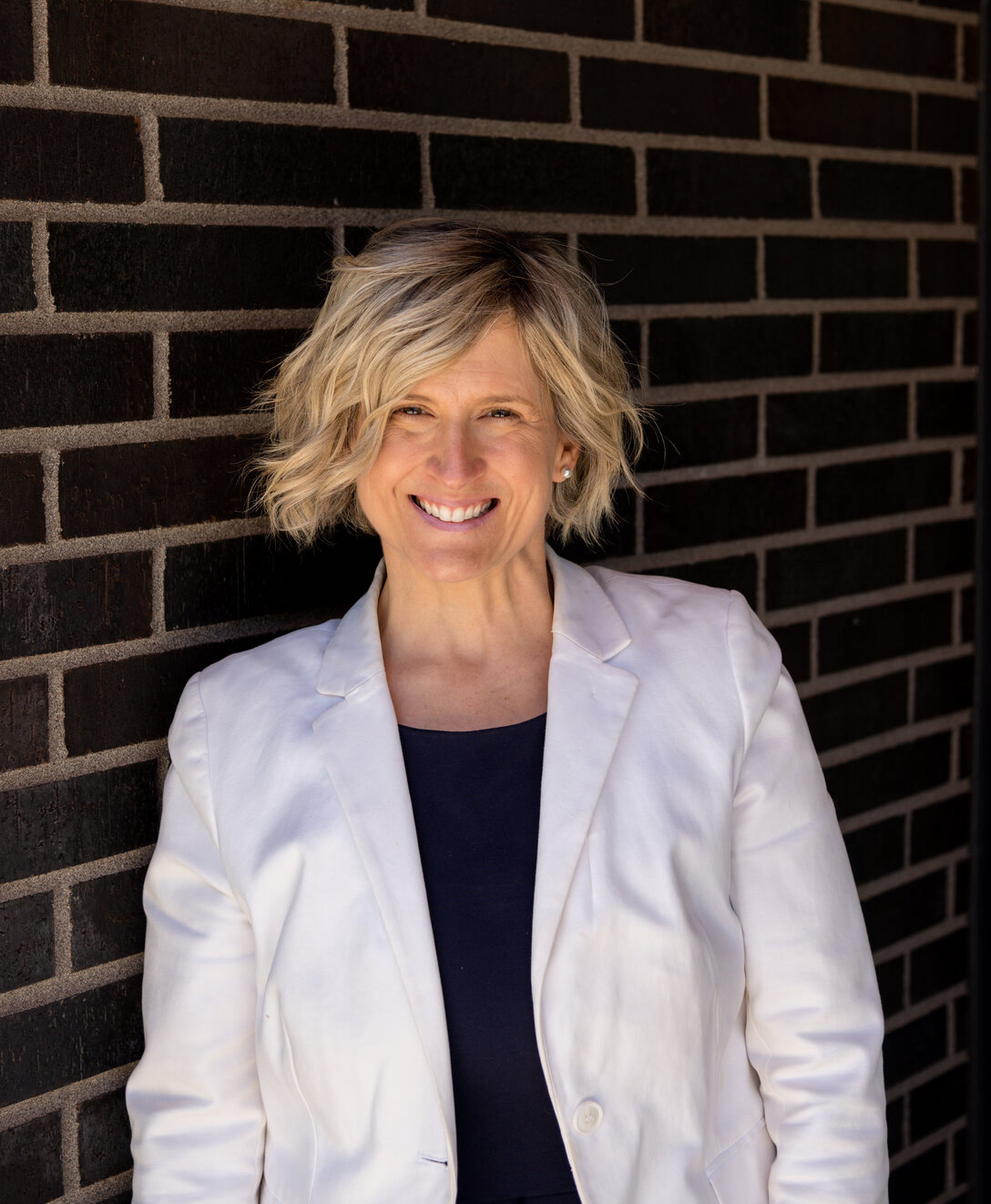 Marnie Farness
Vice President, CREDC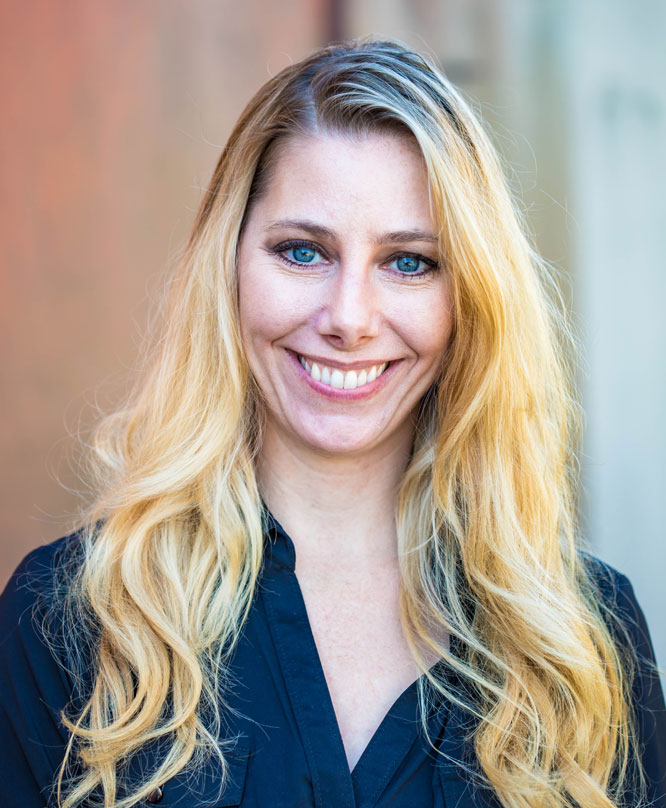 Shara Wokal
Treasurer, LSW Architects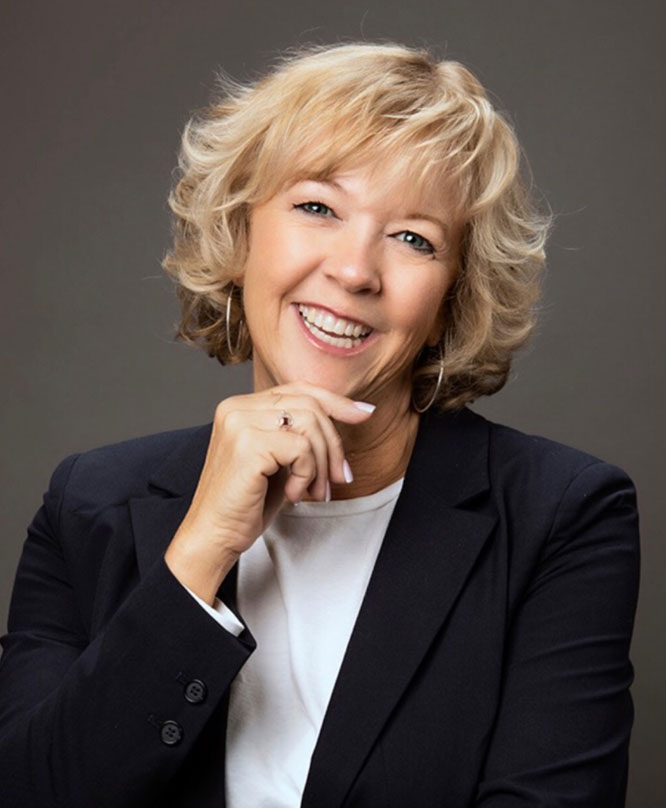 Linda Reid
Secretary, Columbia Bank
Elliot Faulkner
Killian Pacific
Dan Wyatt Jr.
Kiggins Theatre
Esther Cho Liu
LSW Architects
Christie Rust
Christie Rust
Michelle Thor
Columbia Credit Union
Caryl Brown
Kidder Matthews
Wendy Marvin
Matrix Roofing & Home