Our work is fueled by passionate volunteers who are committed to our city center achieving its full potential.
If it affects our downtown, it matters to us.
We are the advocates, changemakers, and capacity-builders for Downtown Vancouver.
Walkable, clean and safe city centers are job-producing, memory-making, convention-welcoming, vibrant places where people want to live, work and visit. There is no greater indicator of a community's health than the positive pace of its downtown.
ABOUT US
OUR INVESTORS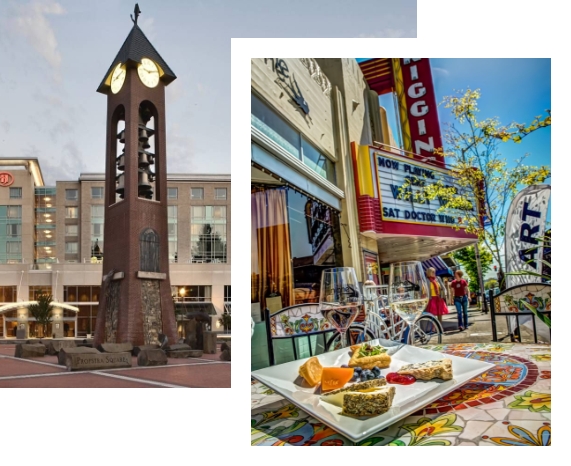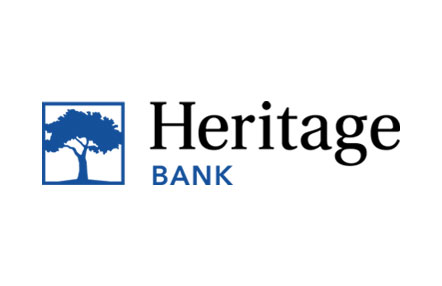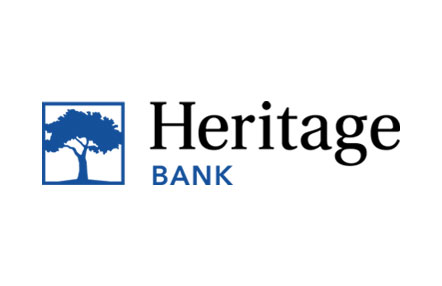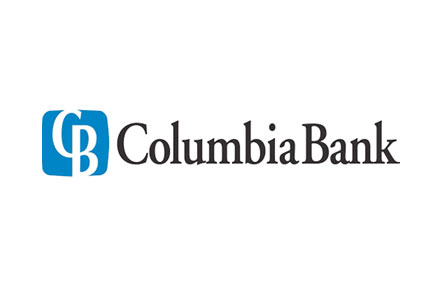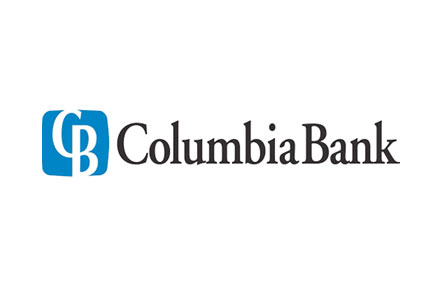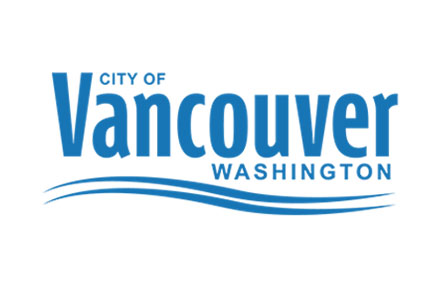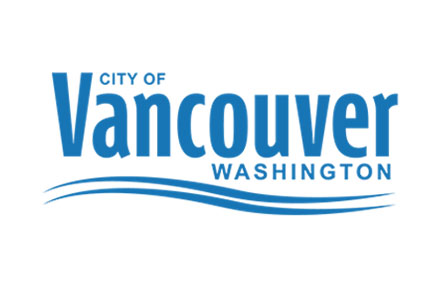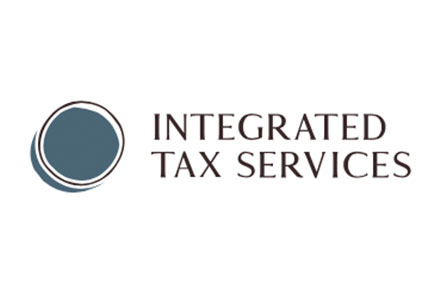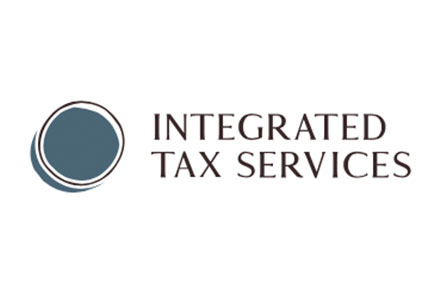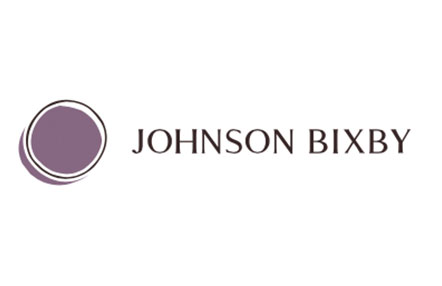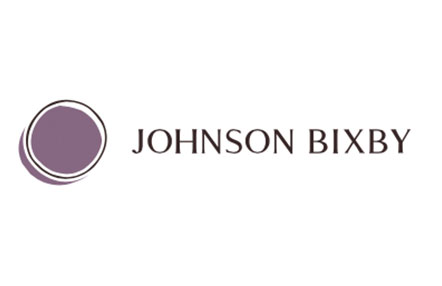 Stay informed on the latest happenings in downtown Vancouver.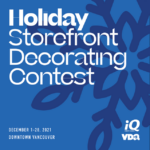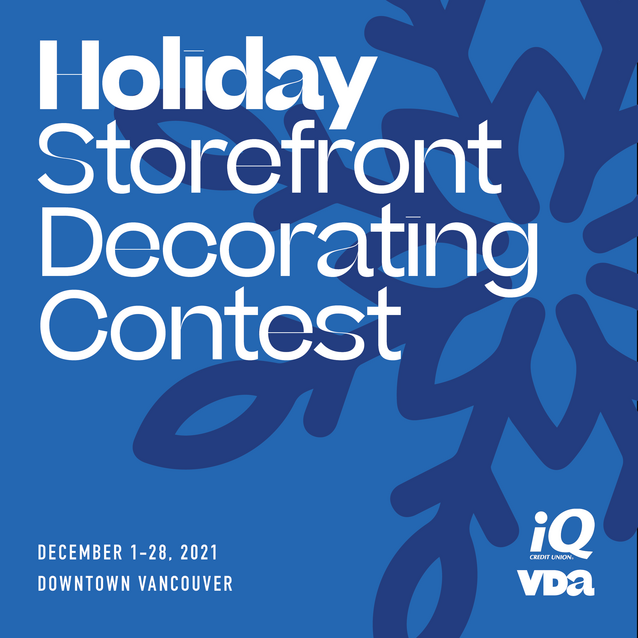 Holiday Storefront Contest
December 01, 2021
Businesses throughout downtown have been busy decorating their storefronts to celebrate the new season! We encourage you to VISIT downtown Read More...
VIEW ALL POSTS
Vancouver's community-centric values are reflected best in the small businesses that line Main Street.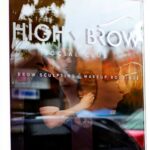 High Brow Social Club
December 16, 2021
Boasting over one-hundred and fifty 5-Star reviews, High Brow Social Club is "Vancouver's Hidden Gem," says Owner, Joe Brows. The Read More...
View All Posts
Come visit our beautiful downtown! There are a variety of upcoming events that will be sure to please all.
More Events