Our work is fueled by passionate volunteers who are committed to our city center achieving its full potential.
If it affects our downtown, it matters to us.
We are the advocates, changemakers, and capacity-builders for Downtown Vancouver.
Walkable, clean and safe city centers are job-producing, memory-making, convention-welcoming, vibrant places where people want to live, work and visit. There is no greater indicator of a community's health than the positive pace of its downtown.
ABOUT US
OUR INVESTORS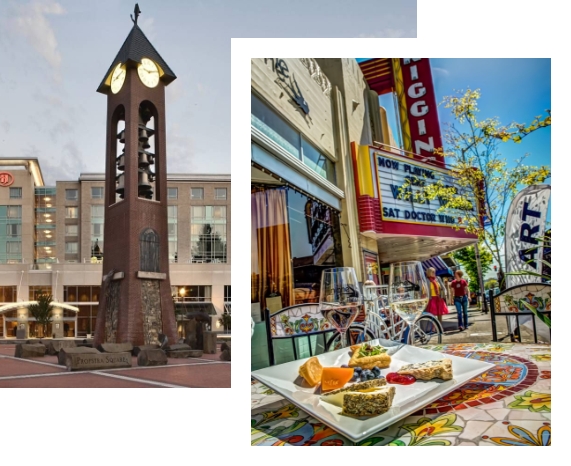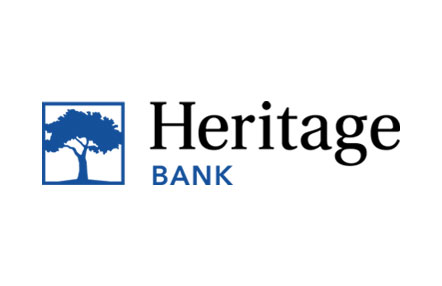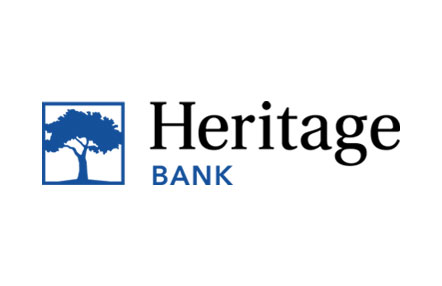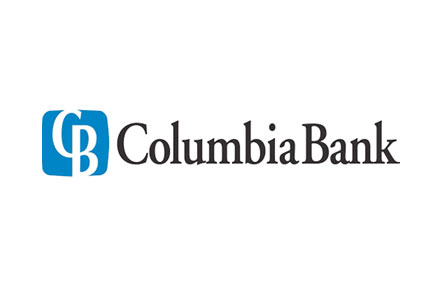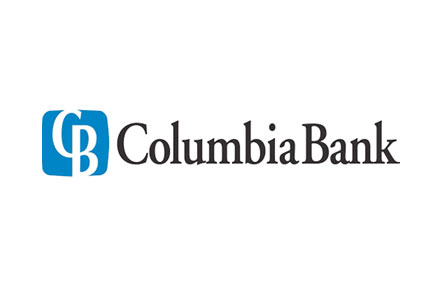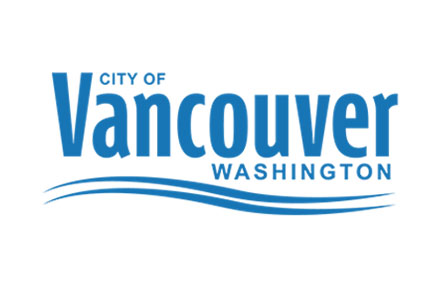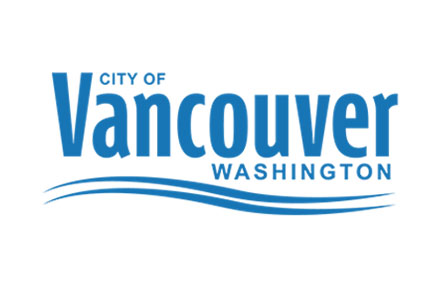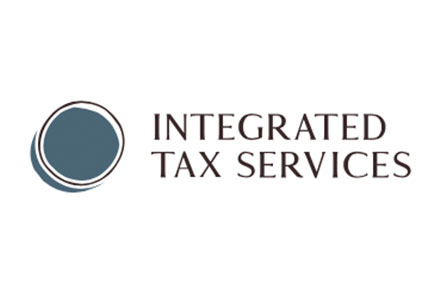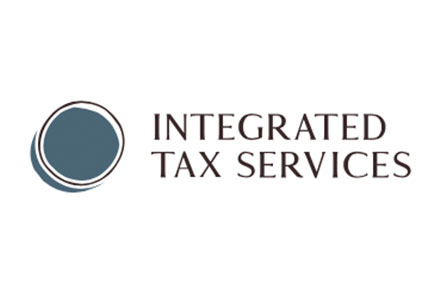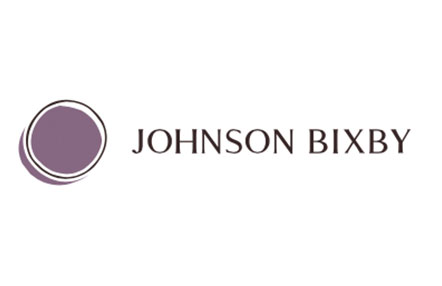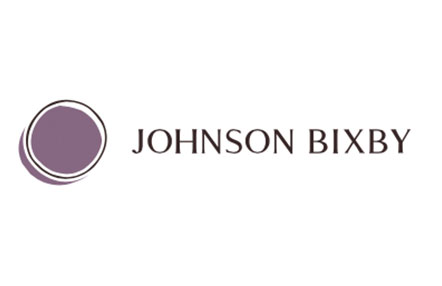 Stay informed on the latest happenings in downtown Vancouver.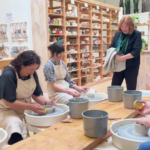 SBA Visits Downtown Vancouver
February 15, 2023
Presidential Cabinet Member, Isabella Guzman, Administrator of the U.S. Small Business Administration (SBA), Rep. Marie Gluesenkamp Pérez, and Mayor Anne Read More...
VIEW ALL POSTS
Vancouver's community-centric values are reflected best in the small businesses that line Main Street.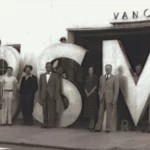 Vancouver Sign Co.
February 25, 2023
Vancouver Sign Co. celebrates 100 years of being in business! Founded in downtown Vancouver in 1923, VSC has been a Read More...
View All Posts
Come visit our beautiful downtown! There are a variety of upcoming events that will be sure to please all.
More Events