To meet the growing needs of our downtown community, we established a clean & safe program, Spruce the Couve.
This program has five pillars that keep downtown vibrant & welcoming for all: 
Clean & Safe Ambassador to provide on-the-ground services
Lighting Projects to enhance perception of safety
Graffiti Removal to maintain positive optics of our district
Street Amenities to address quality of life concerns
Community Resources to foster collective ownership of district
Since the program's conception in 2020, VDA has invested over $120,000 to meet the explicit needs of our downtown. These services are made possible by VDA investors, Main St Incentive Donors, and the City of Vancouver.
Below, you will find a portfolio of our work-to-date, and samples of our program scope.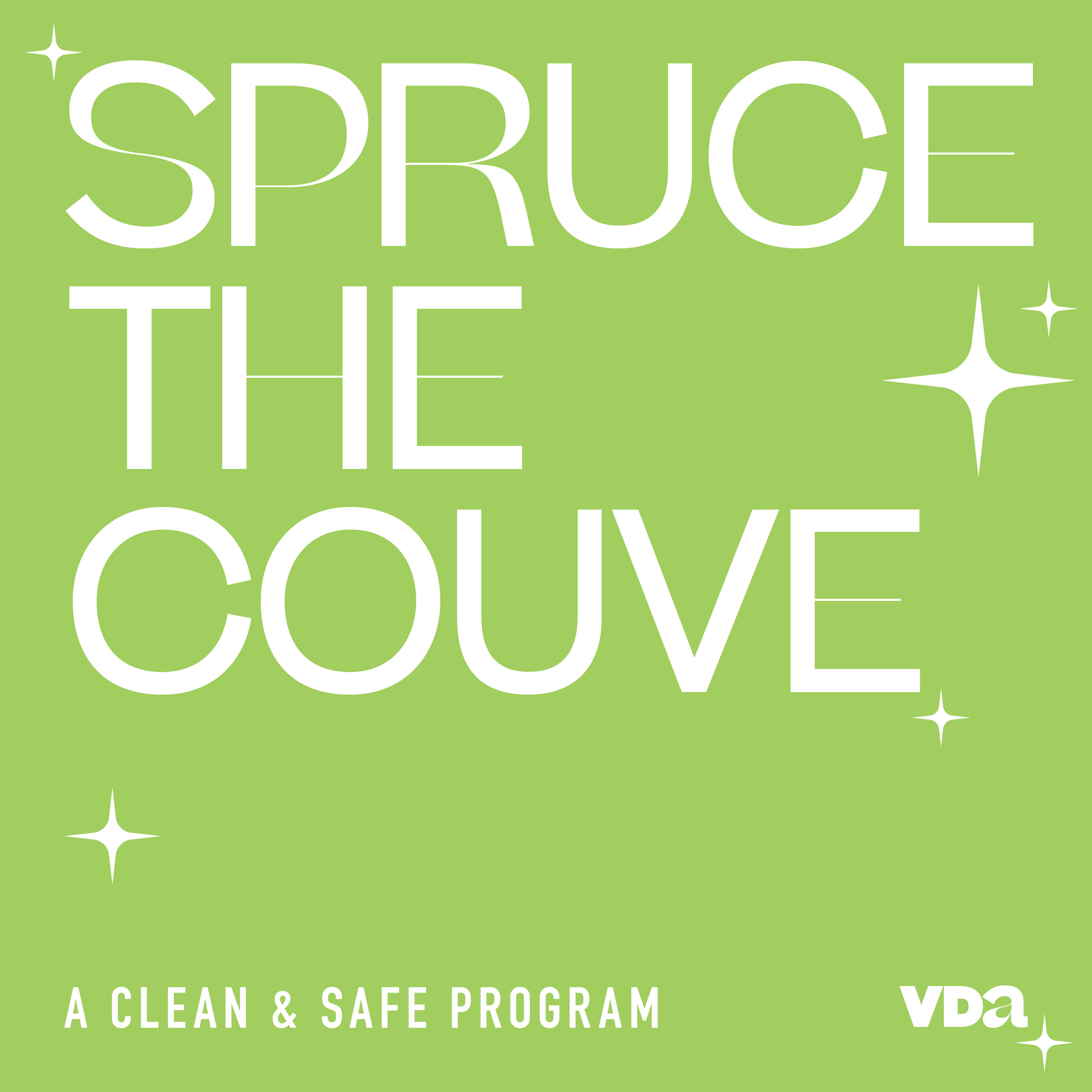 The VDA Clean & Safe Ambassador is a staffing position that provides immediate on-the-ground services: litter pickup, graffiti removal, code compliance reporting, landscaping, and asset management.
In addition, this role works diligently to establish positive relationships with stakeholders, provide resources to visitors, all while fostering a culture of collective ownership of our urban environment.
Since the program's conception in September 2022, over 4,000 pounds of litter, 2,000 pounds of yard debris, and 800 tags (graffiti & stickers), has been removed from downtown.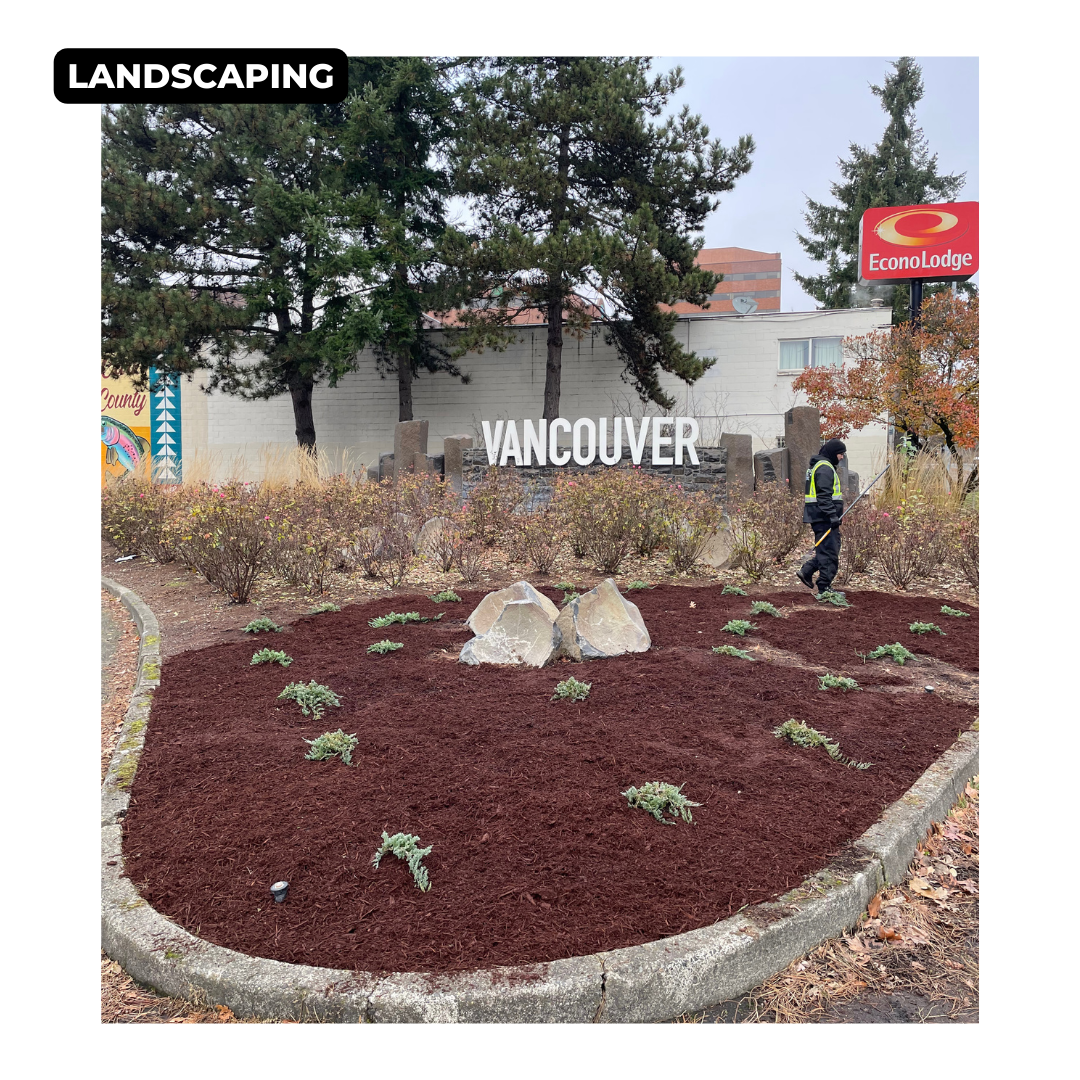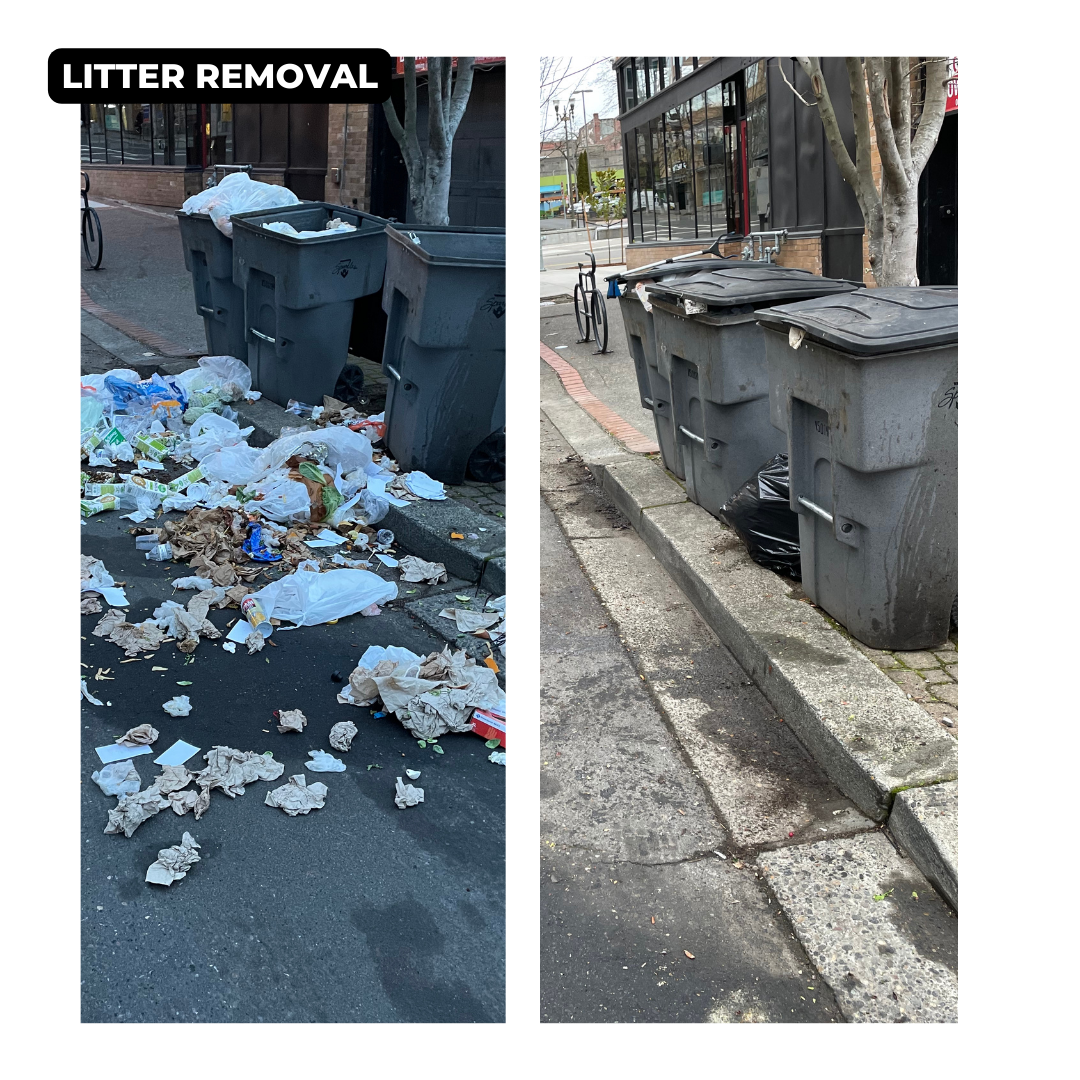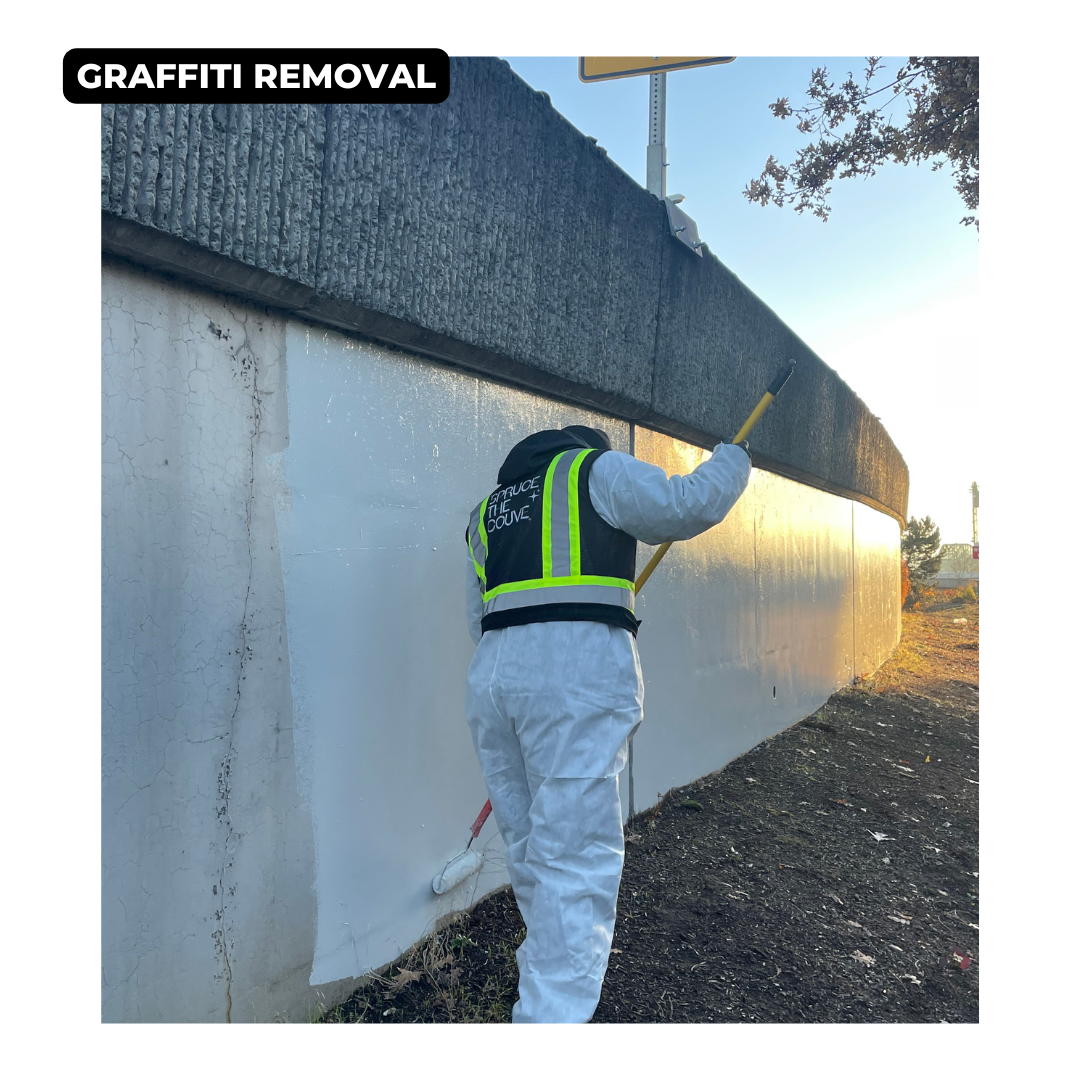 VDA lighting projects enhance the perception of safety at night in strategic pedestrian corridors that connect directly to residential areas and points of interest. These investments are long-term and foster a high quality of life for residents & visitors.
The videos provided below display a variety of outcomes under this program.
Staying on-top of graffiti is critical in maintain positive optics of our district. We provide immediate response to graffiti in the public-right-of-way in addition to filing code compliance on privately owned buildings.
These efforts foster an attractive district for visitation, investment, and residents.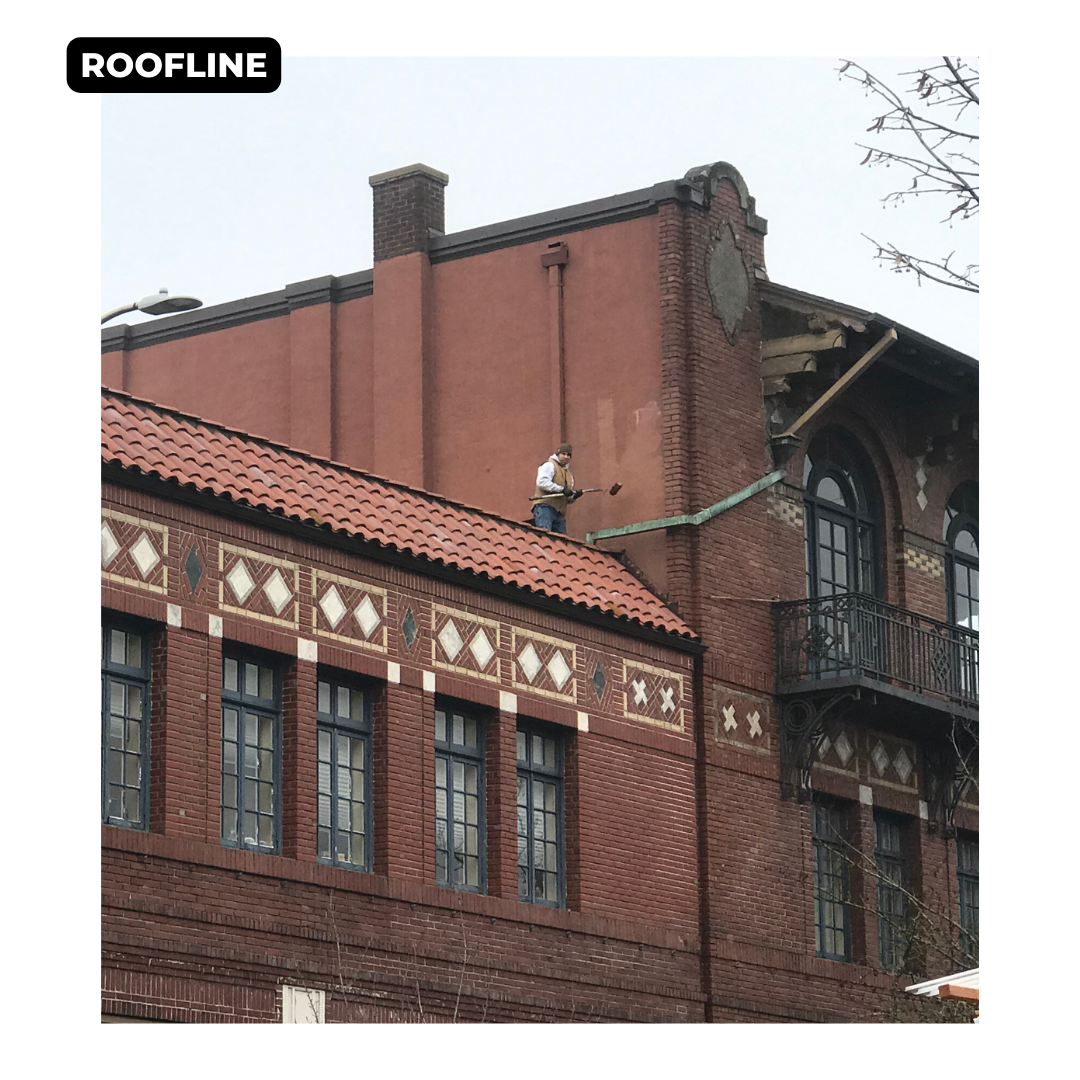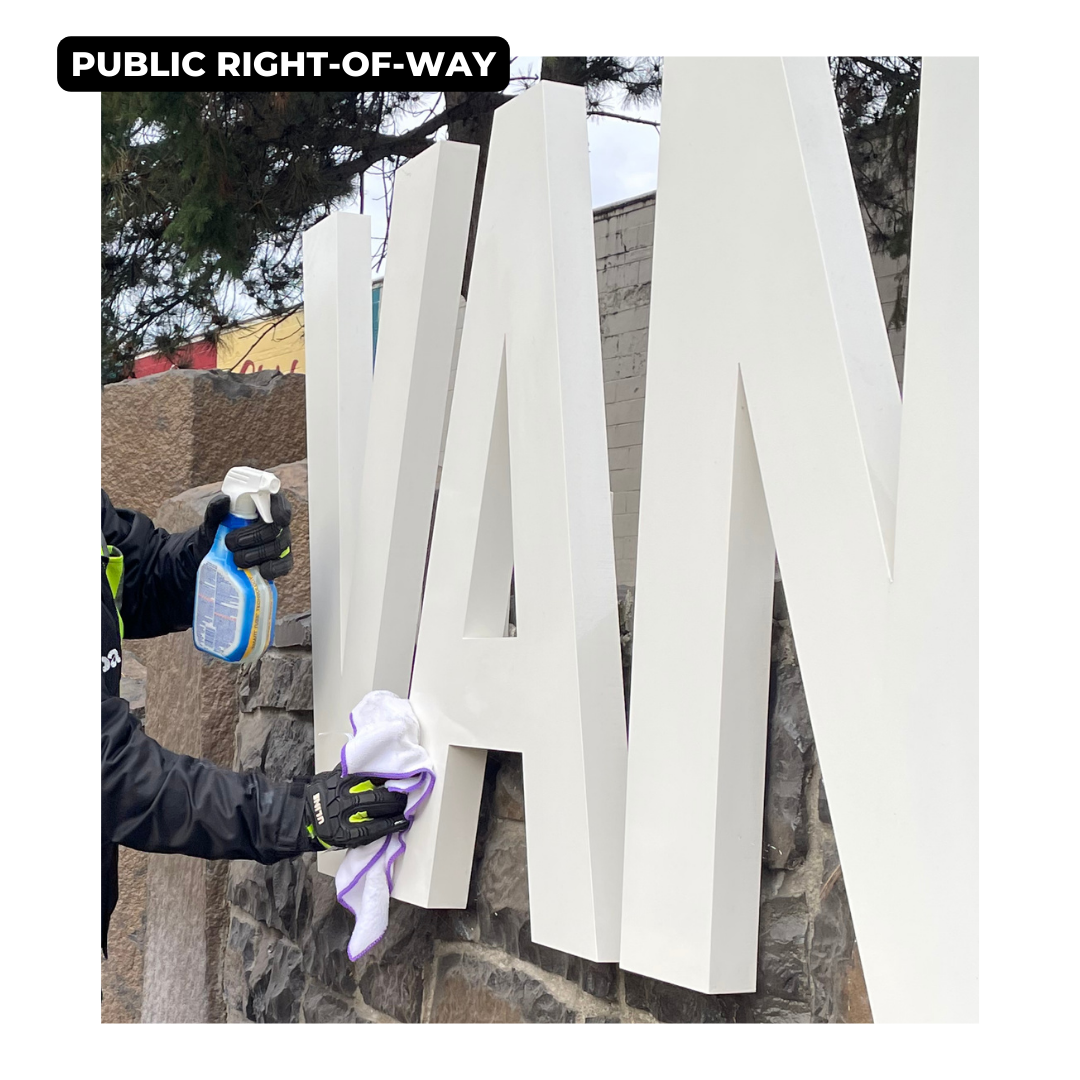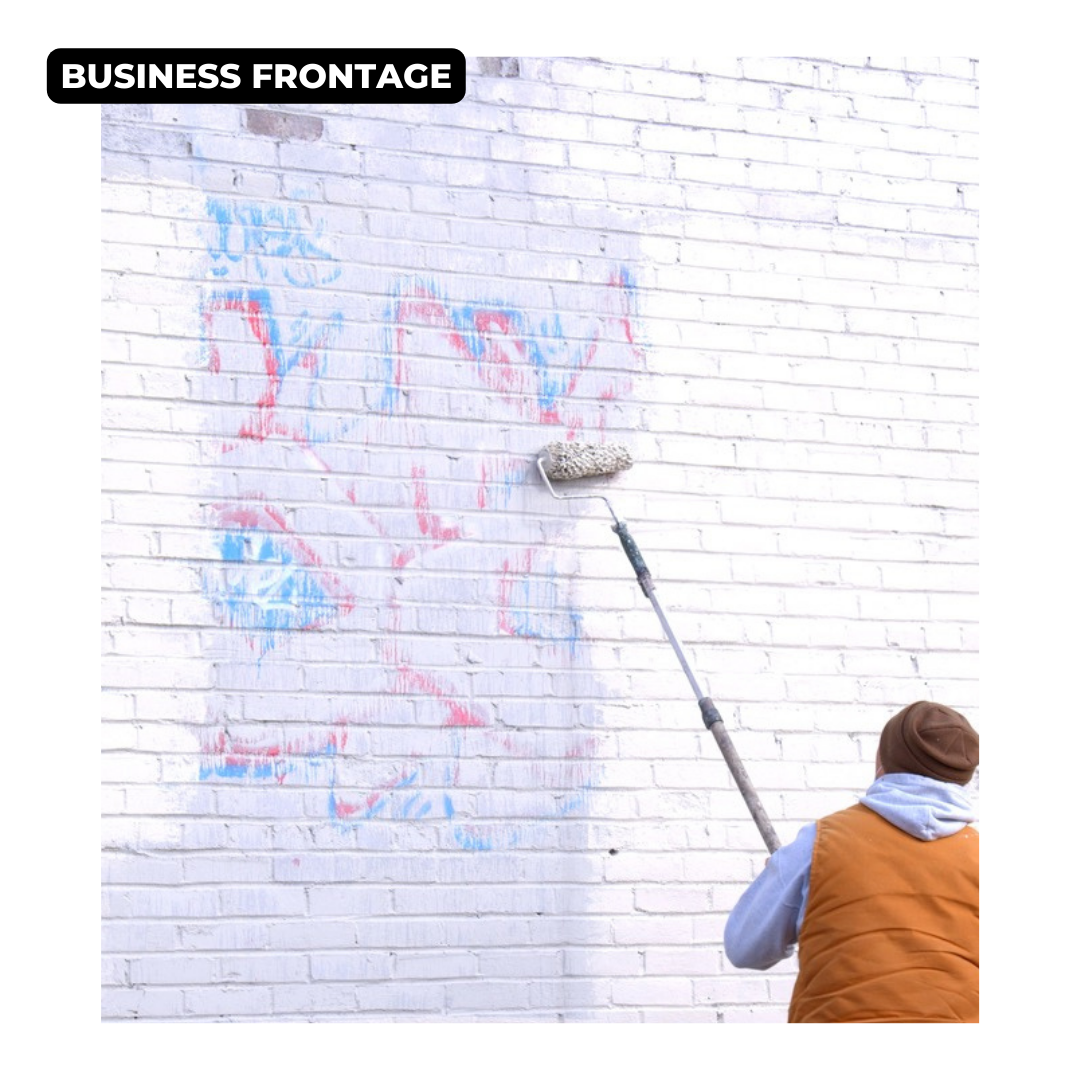 Investing in street assets, like litter receptacles, are essential in addressing on-going quality of life concerns. Recently, we replaced all of the litter receptacles in downtown (15+ city blocks)! Our new standard is secured, tamper proof, and graffiti proof.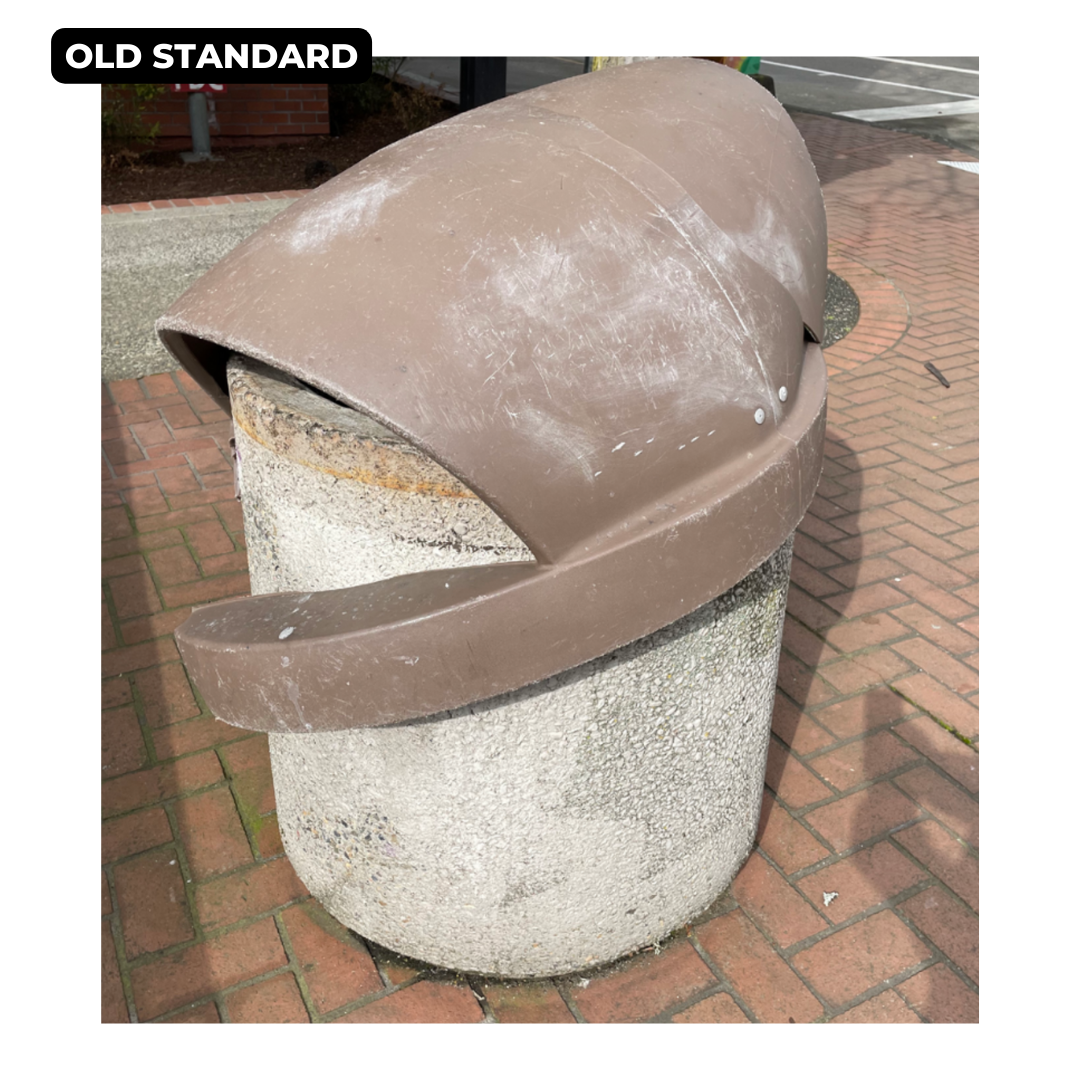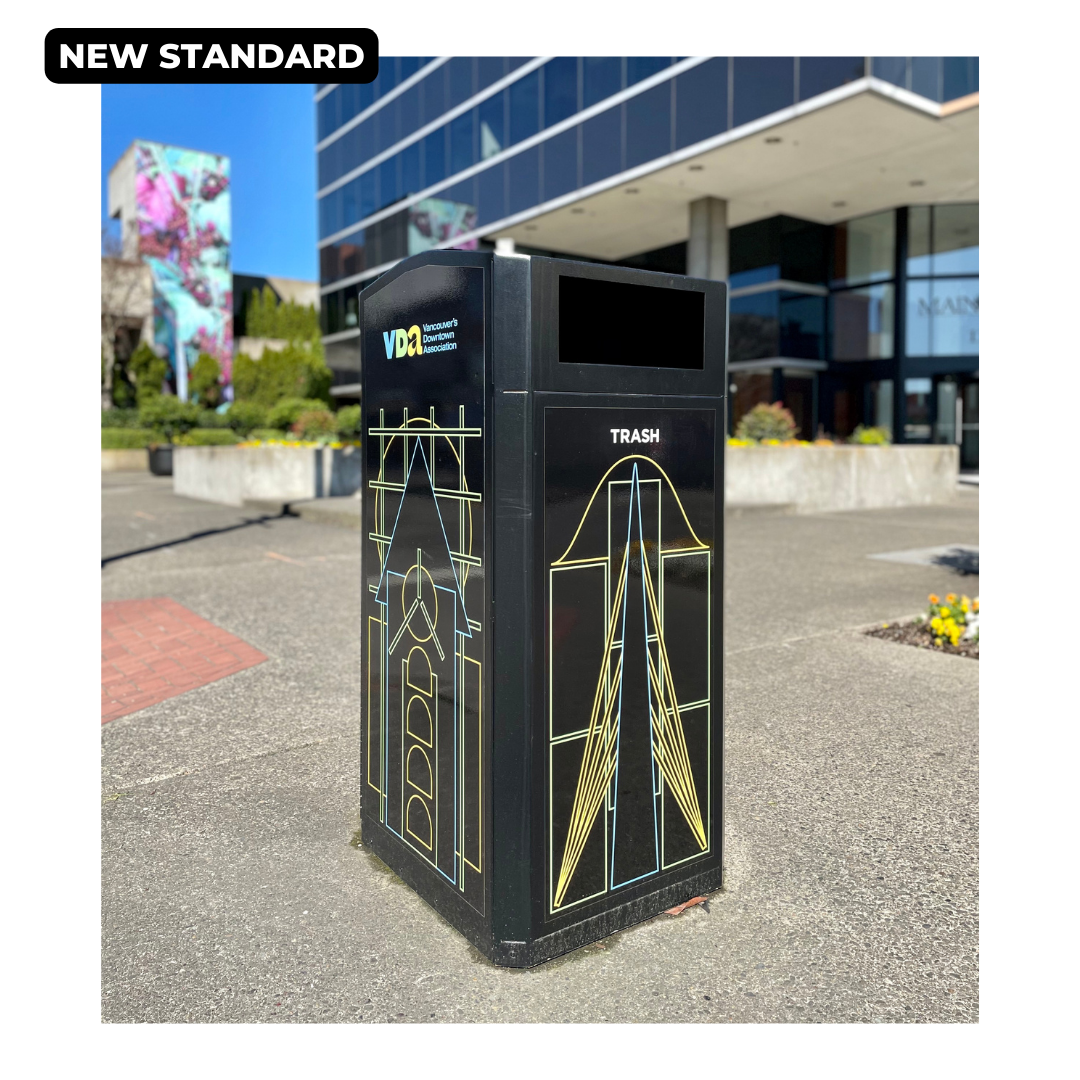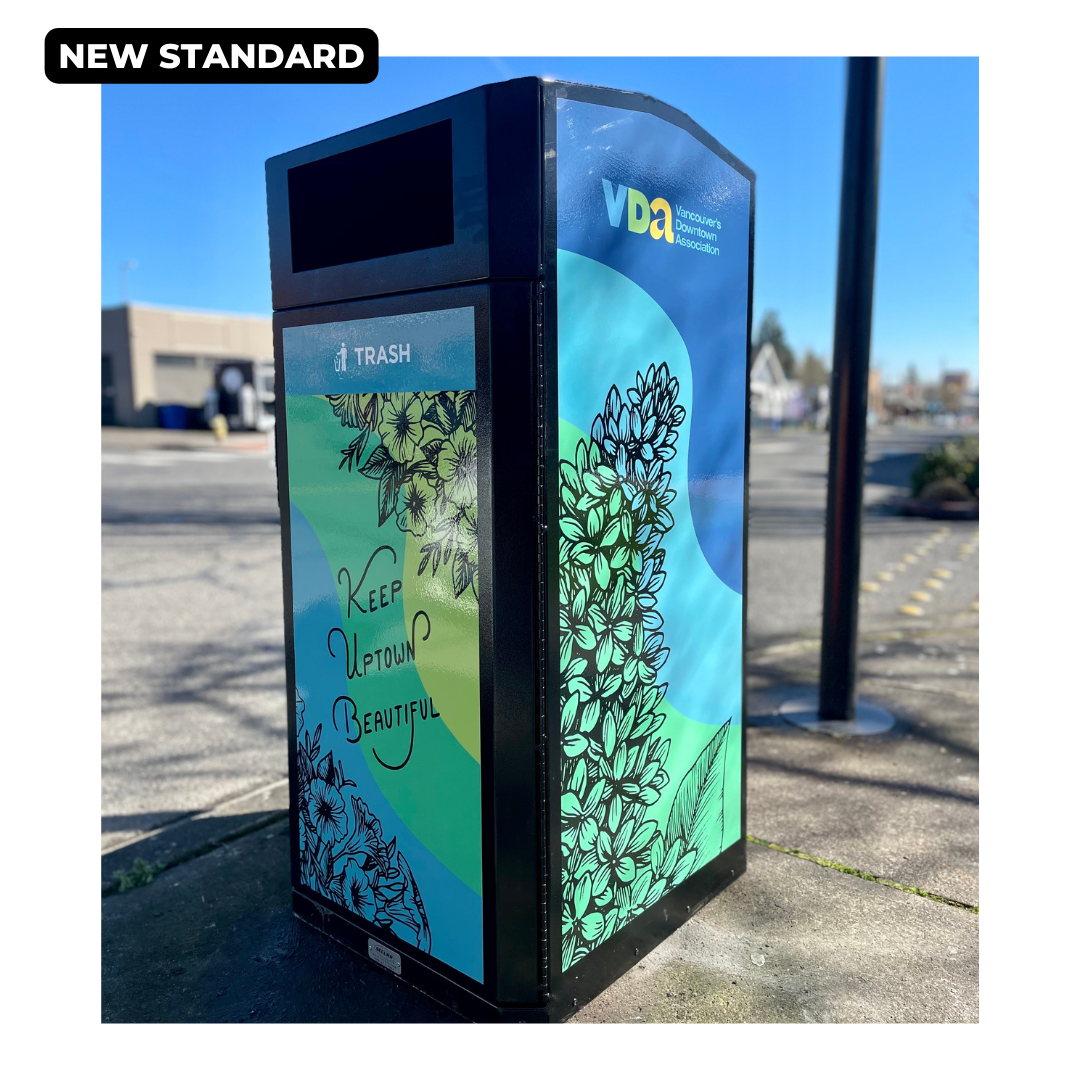 VDA provides specialized resources for residents, property owners, and businesses, to assist our scope of work & to foster a culture of collective ownership of our downtown community.
These resources include litter kits, graffiti removal kits, and opportunities to volunteer. Interested? Take our survey below and we will connect with you on next steps.
SURVEY COMING SOON!